AERO REPAIR & SERVICE
We Are Expert Aviation Mechanics
HEARING FROM YOU MAKES OUR DAY! WE ARE READY TO LISTEN. CALL: 775-954-0083
Good communication and friendly customer service have been missing from General Aviation Maintenance for far too long.  We thought we'd go "old school" and bring it back.  You can reach us in any of the following ways:
Give us a call: 775-954-0083
Email us: service@stewsaero.com
Or taxi on up and see us!
OUR LOCATIONS
PAST TRADITIONS & A FUTURE FOCUS
There was a time when CRAFTSMANSHIP and CUSTOMER SERVICE were the two pillars of a good business.  What you can expect from Stew's Aero Services is a return to past principles while incorporating the very most modern techniques and tools to make your aircraft and your experience with us the very BEST IT CAN BE.
CONTACT US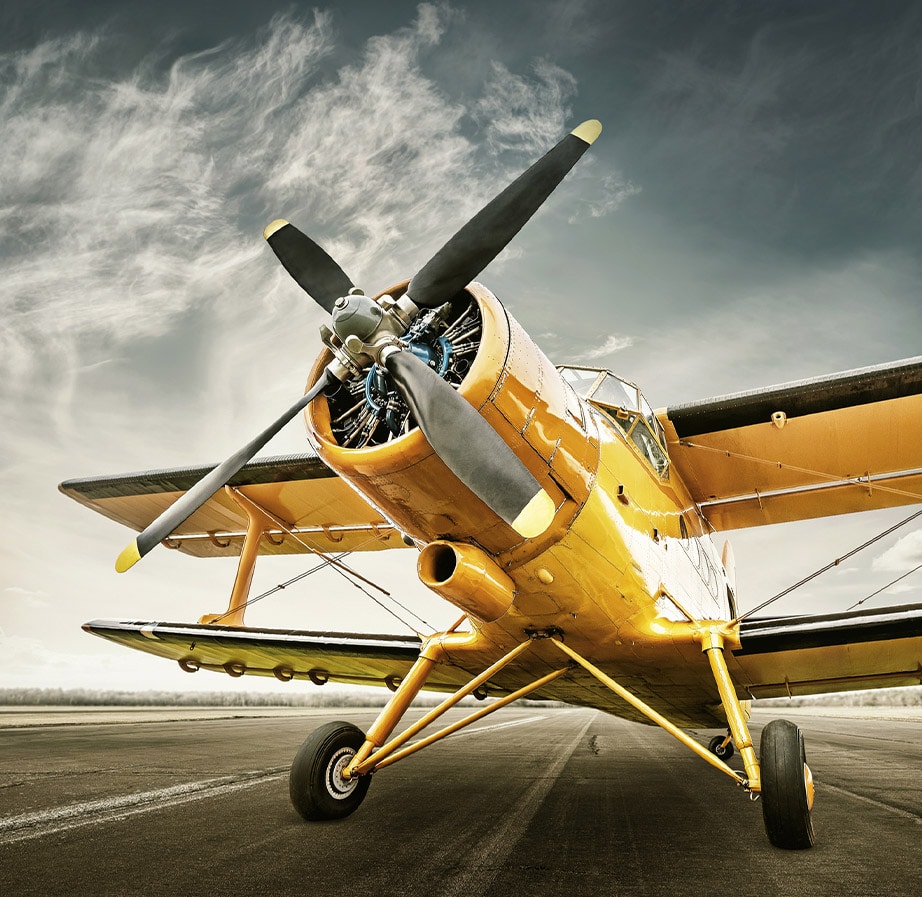 WELCOME TO STUDIO
OUR BLOG
LET'S WORK TOGETHER
HIRE US
Let Us Know!
Morbi tempor tincidunt sapien a aliquam. Nam in eleifend dui. Aenean aliquam metus vel porttitor, varius libero convallis. Fusce porttitor faucibus.